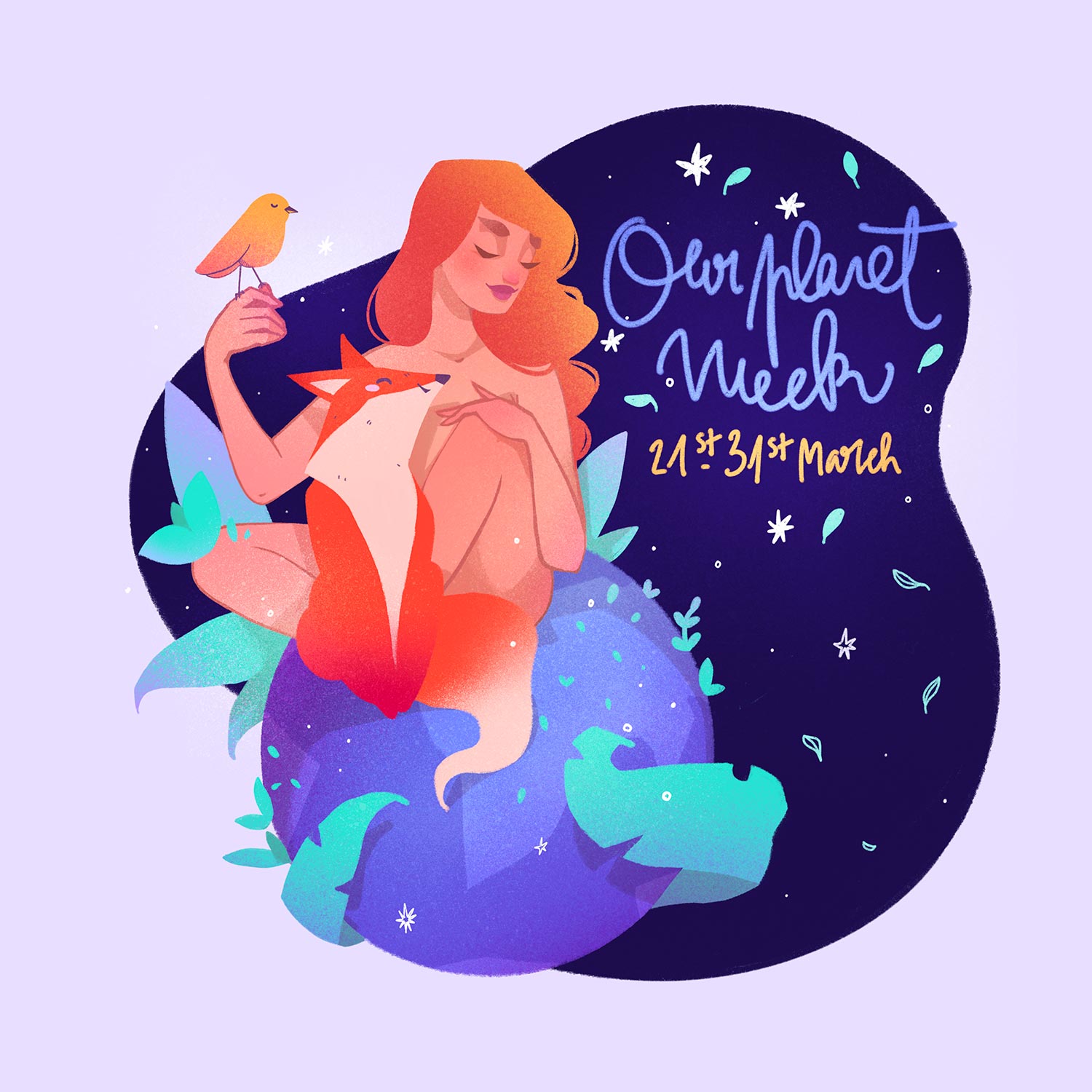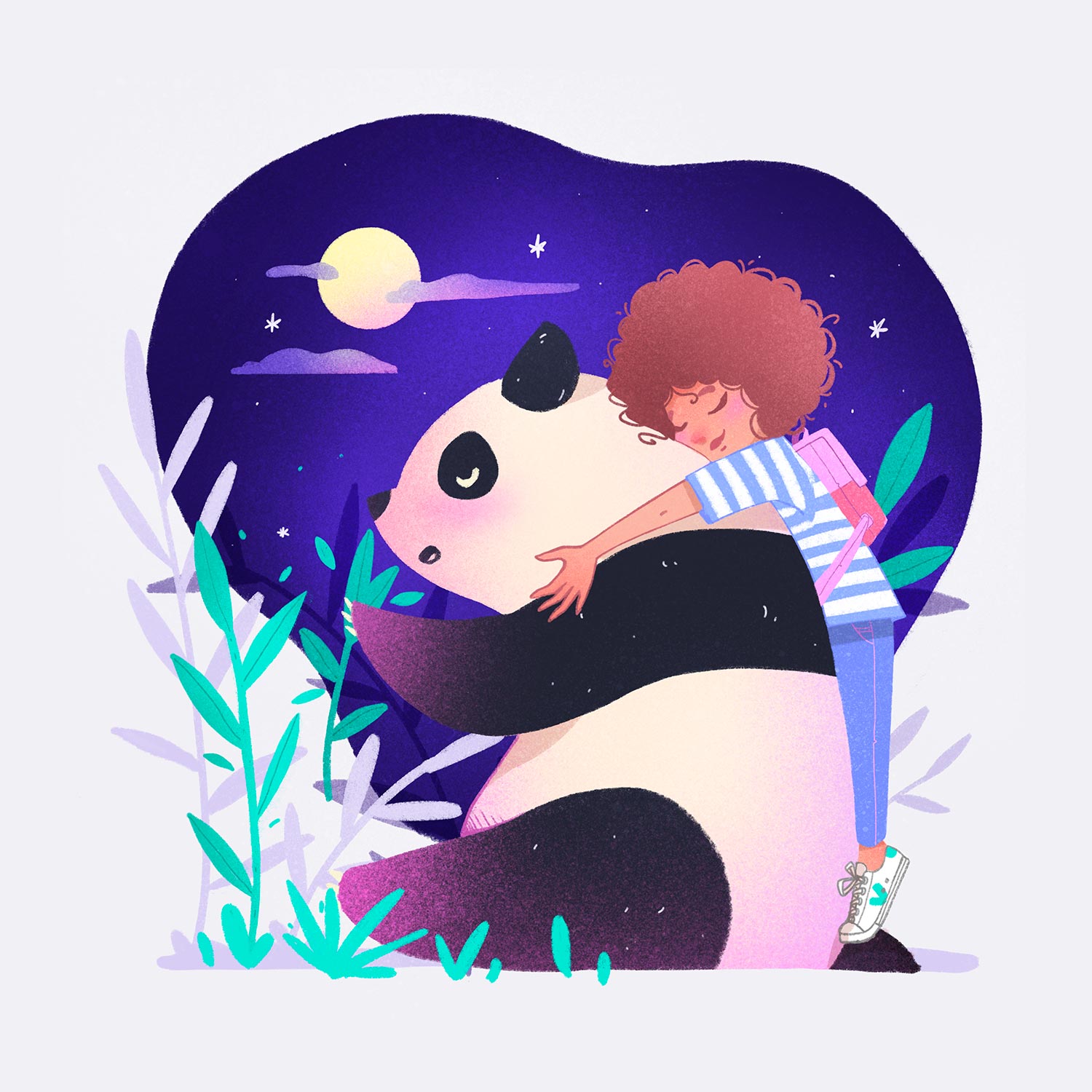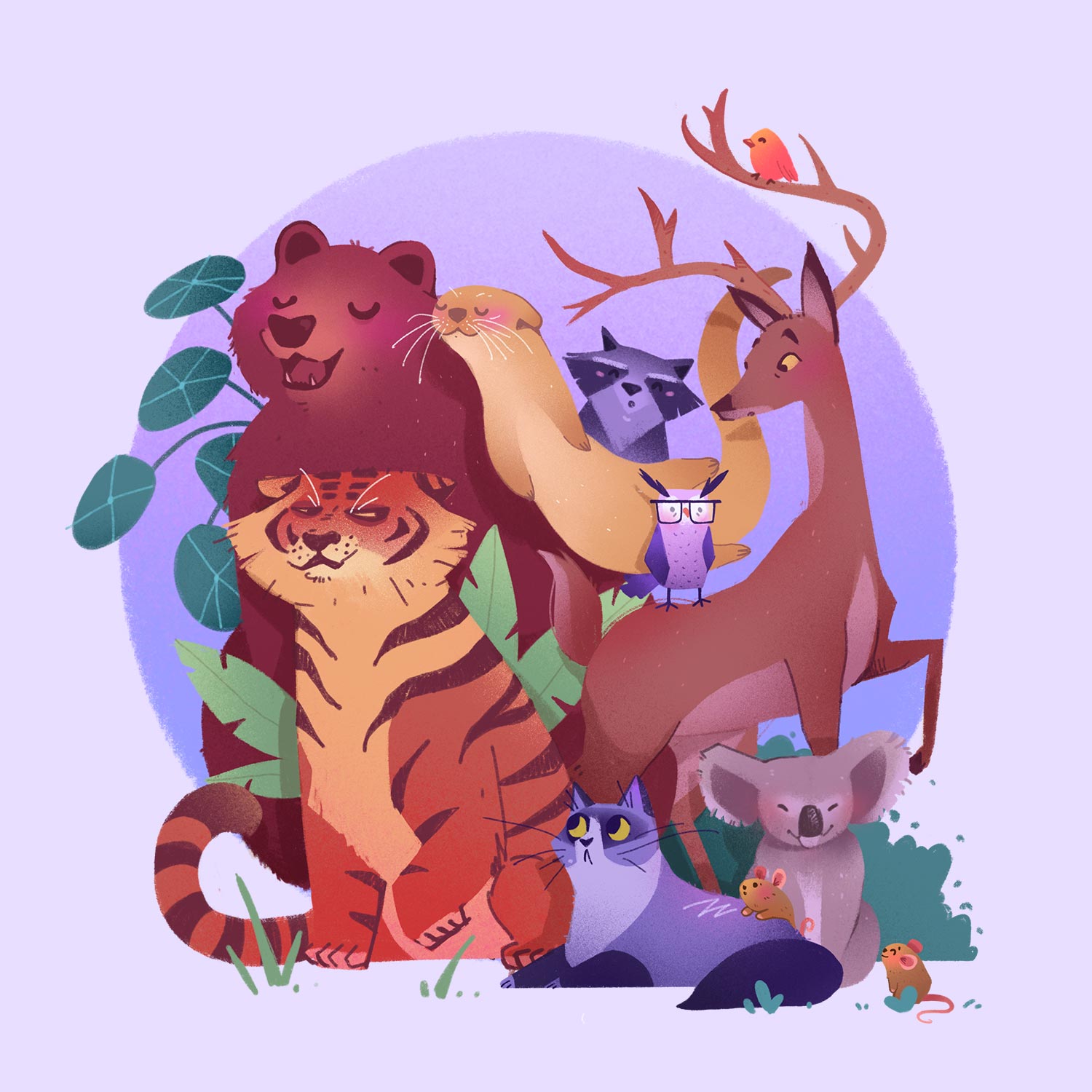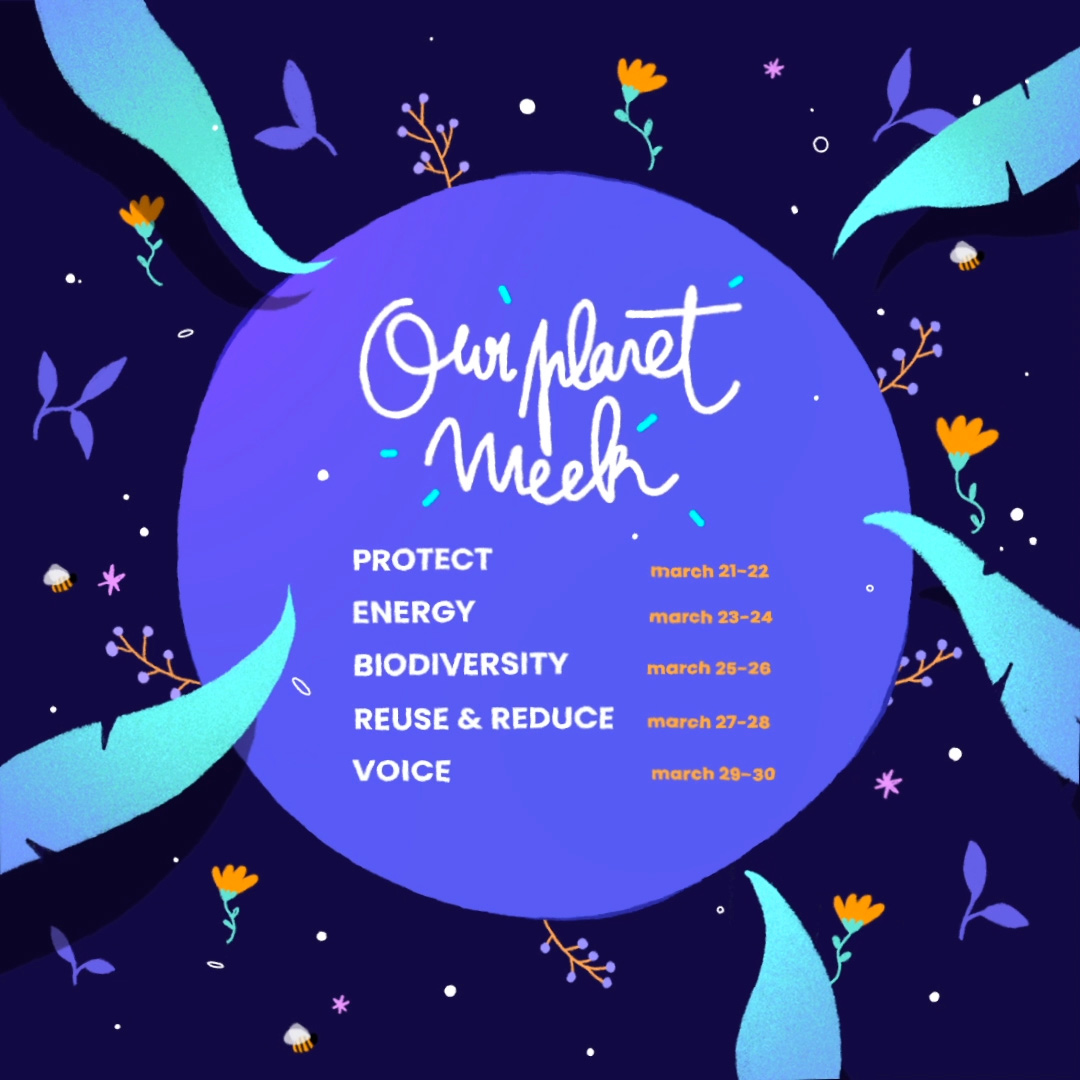 Our Planet Week
Our Planet Week is an illustration movement created to spread environmental awareness through art and illustration!  This year we partner up again, with @onetreeplanted, to plant a tree for every illustration submitted during the challenge using :
#ourplanetweek #onetreeplanted
Our goal this year is to plant 5.000 trees! Let's do it together!